Quality Service has a Formula
CRAVE EVENT STAFFING
Crave Event Staffing satisfies the vast, unmet need that South Florida residents and organizations face, which is finding five star service to give their guests the cocktail, dining and entertainment experience they desire.
Crave Event Staffing provides clients with a service strategy, team leader, carefully vetted staff and the attention to detail that only Crave can provide. Crave Event Staffing is led by industry veterans, trained in their field, including bartenders, servers, chefs, dishwashers, staff for set-up and breakdown of events and anything needed in order to deliver a high-end event experience.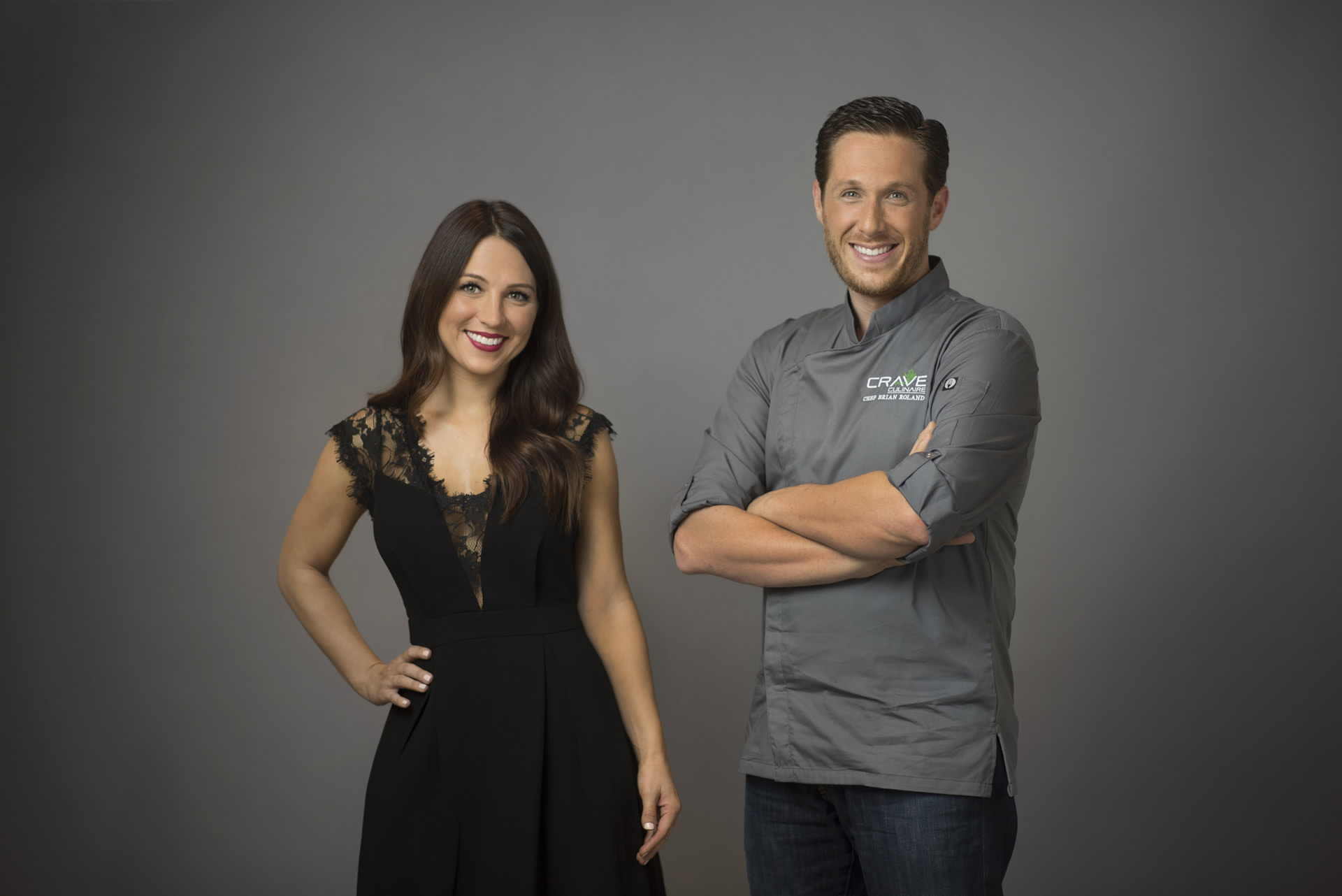 01.
Why Crave?
We want you to enjoy your event and not have to worry about the details.  Hiring Crave Event Staffing will allow for us to focus on all of the details of your event so that you can sit back, relax and enjoy your guests. You are hiring trusted, respected, hospitality industry leaders, where our mission is to make sure the impression we make is as memorable as the people we represent.
02.
What sets us apart?
We build an experience!  Customer service is at the forefront of everything we do but learning your vision is the only way we will produce an experience that your guests will remember for a lifetime.  Our staff has an extensive background in the hospitality industry and we pride ourselves on how knowledgeable and accommodating our staff are in assisting you with every detail along the way.
03.
What we do
We offer full service event staffing including servers, bartenders/mixologists, host/hostesses, chefs, sous chefs, dishwashers/stewards, prep chefs, service managers and captains, wine sommeliers, setup/breakdown crew, temp staffing services.  Contact us today to learn more about our pricing and how we can help!
About Crave Culinaire
Crave Culinaire was founded by Brian and Nicole Roland, who together with their team specialize in creating an exclusive culinary experience through in-home dining, private and public events, cooking classes, customized catering, food and wine pairings and showcasing immaculate culinary delights. Crave Culinaire is driven by their passion for food and focuses on incorporating fresh and local ingredients.
Visit Crave Culinaire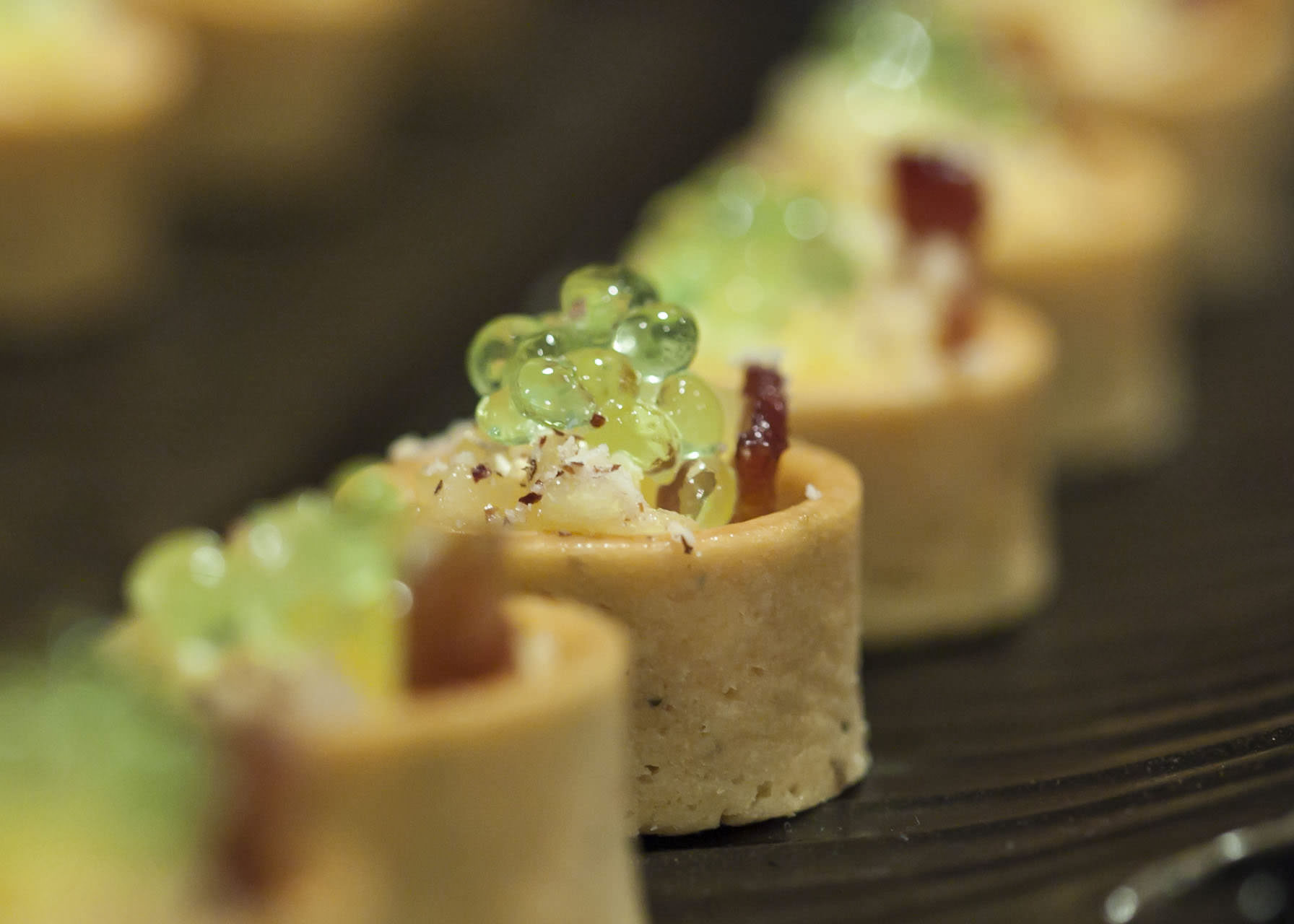 About Venue Naples
Crave Culinaire is also paired with the fully customizable space of Venue Naples. Venue Naples is a multi-use event space and art gallery incorporating fine dining and exquisite service. The idea behind Venue Naples was to design a transformative space to host high end events in Naples. This allows their clients to create a multitude of social, corporate, wedding, or themed events with an easy to design backdrop. Paired with the food and wine service of Crave Culinaire, leaves each guest with a memorable experience. Their team has built a space that is appealing to the eye and completely customizable to give their clients the freedom to create whatever theme they desire.
Visit Venue Naples